When it comes to travel overseas, a significant part of your budget will be dedicated to transportation: first to your main destination, then getting around in the area of your choice. I will stop briefly on the first category.
The longer the distance, the more likely you are going to fly! In the past, flying was pleasant, comfortable and a great social experience. In the last 25 years, flying gradually became the part of our vacation that we prefer to forget as soon as possible.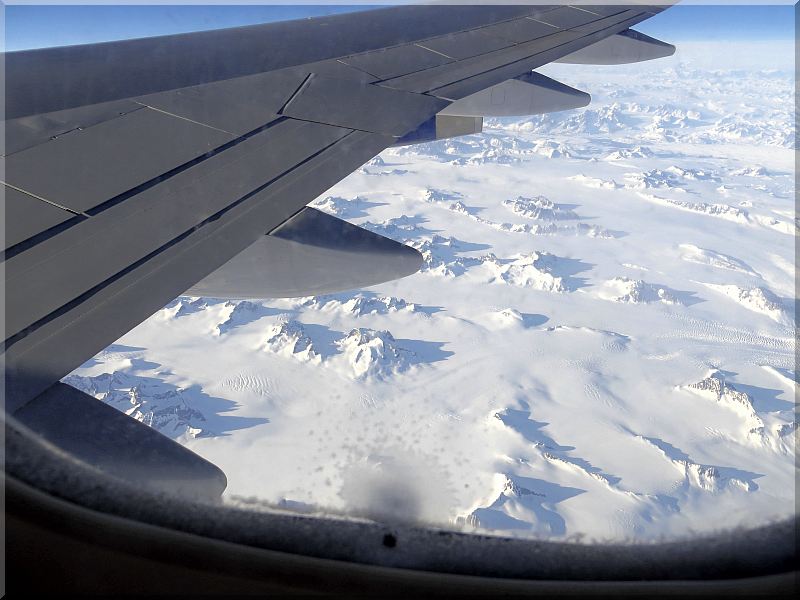 Two things come into my mind when I have to fly: being treated as a possible suspect by the airport security (in the end, we are all potential terrorists after 9/11, aren't we?) and the cramped space designated as my place of torture for at least few hours (I happen to be a rather tall person that needs a bit more legroom). I did not mention the quality of meals and drinks, or the personal entertainment systems that replaced the good old chat with your neighbor, or the nice and useful habit of reading a book. But for most of us the real pain comes when we have to pay for the flight: in some cases it is utterly expensive!
What can you do to make the flight more affordable? Few things:
If possible, select an off-season period for your vacation. The months of April, May, September and October can offer great opportunities to save. There are other benefits of this choice that I will mention in future posts.
Be flexible by adjusting the dates of your flights for a better price. Sometimes, moving these dates by few days can reduce your cost by 30…50%. Most online travel companies will help you with web tools to explore the options. Visit Expedia, Travelocity, Orbitz, Kayak, Priceline, Yapta (to name a few) for some browsing. I have to say that, recently, none of the booking sites have lower ticket prices than the airlines themselves offer these days, so in many cases it makes sense to go right to the source; just give it a try before making a decision.
Avoid carrying a lot of baggage. Travel light and you will pay less for extra bags or extra weight. I will dedicate a post to the photo gear you need in your trip.
Look for alternate routes. If you have more than one destination, try different variants and recalculate the prices. Don't forget to recalculate the price of accommodation as well – this may change when you change the dates you plan to stay in one place.
Look for other airports close to your home. This is a tricky one and probably out of the comfort zone for some: driving for few hours into a different city can actually save you money. Especially if you live close to the border between US and Canada.
Try splitting a long flight segment with few shorter ones. I hate this one because it increases the duration of reaching the destination, it adds the hassle of spending more time in the airports with the risk of losing the connection flight and it makes the whole experience a jet lag nightmare, especially if you change a lot of time zones. But it may save you enough money to make the whole vacation possible if you are on a really tight budget.
Check and use any points, reward points, air miles, etc. We all use reward programs to save in different ways but, in many cases, we don't have a plan for vacation in which these programs can be put to work. What's worse, we may actually have travel (including flight) rewards that we accumulated but we forgot about them! And what could be even worse is to lose them without any use. This year I saved about $2000 with such a program exploiting a promotional offer from British Airways.
Finally, be careful when using your camera in airports or during the flight. Follow the directions of the personnel in charge and be careful with all the rules and regulations posted or displayed in the airport facilities. Taking pictures in certain areas can be perceived as a threat and should be avoided in order to prevent an unpleasant experience.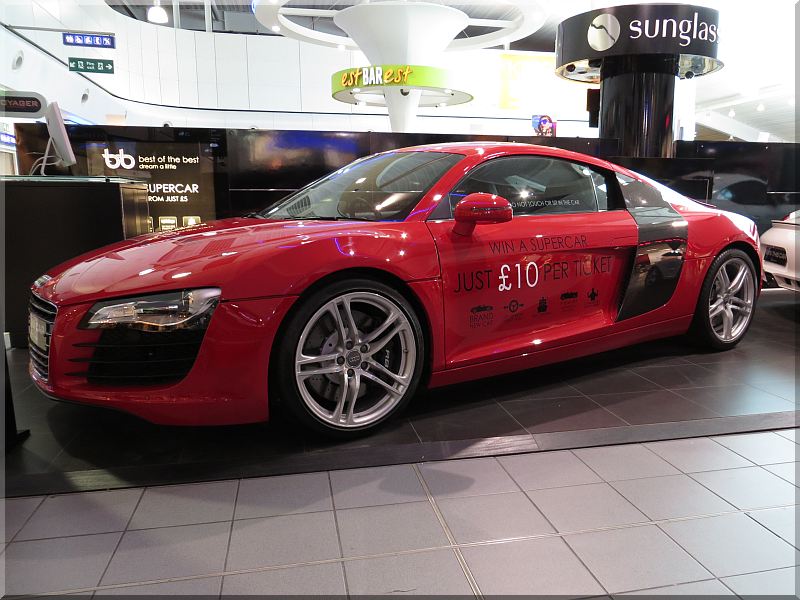 My suggestion: use your good sense and discretion everywhere until you reach your destination – you will have plenty of photographic opportunities once arrived there.
As always, I invite you to experiment: imagine that you plan a vacation this fall in London; try to find a good flight in September using an online travel company or an airline web tool. Or pick another destination that you dreamed of…