As an European immigrant in North America, visiting the old continent every few years is a must. However, vacationing in Europe can be demanding, expensive and somewhat uncomfortable. As a photographer this experience can be even more painful if traveling with all your photo gear.
Of course, the destination matters but few things are common to any trip with the destination Europe:
Travel is long and costly: even if you live on the East Coast, a flight to a major city in Western Europe can take around 5 hours. If you live on the West Coast, your flight can be as long as 9…10 hours. The costs can vary greatly depending on the season, distance and promotions – it can be anywhere from $500 to $2000.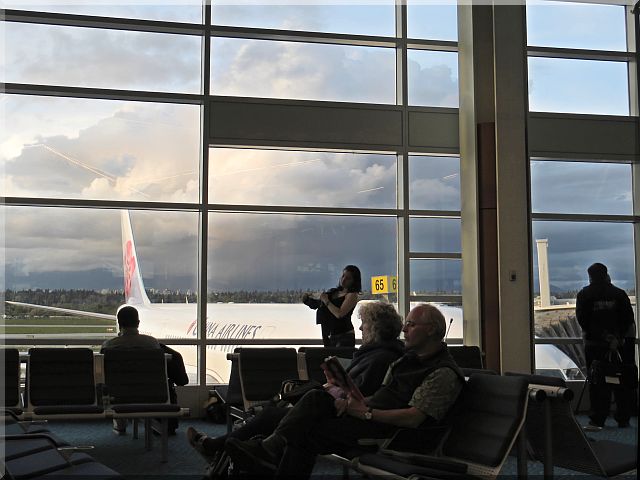 Accommodation is not always on par with North America. Good accommodation can be expensive if you are used to a certain degree of comfort. Some hotels may offer attractive promotions in certain periods of the year; if you are flexible with the dates of your trip, good deals may be around the corner. Especially, out of season periods can provide the best bang for the buck.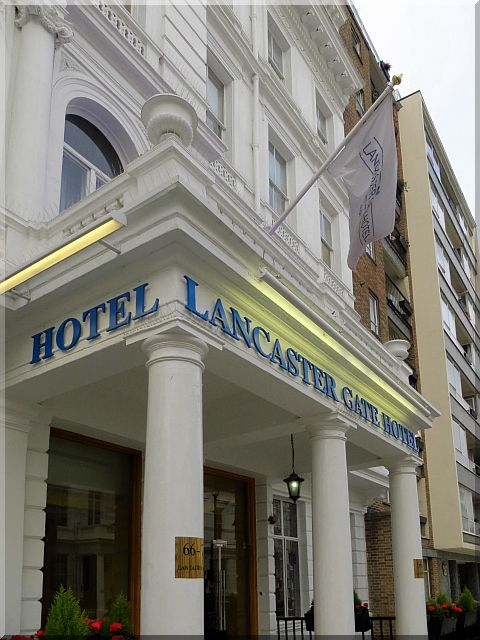 Getting around in Europe relies much more on public transportation than in North America. Traveling by train is probably cheaper than renting and driving a car. Driving inside the cities can be frustrating and time consuming; use subway, light trains and buses instead.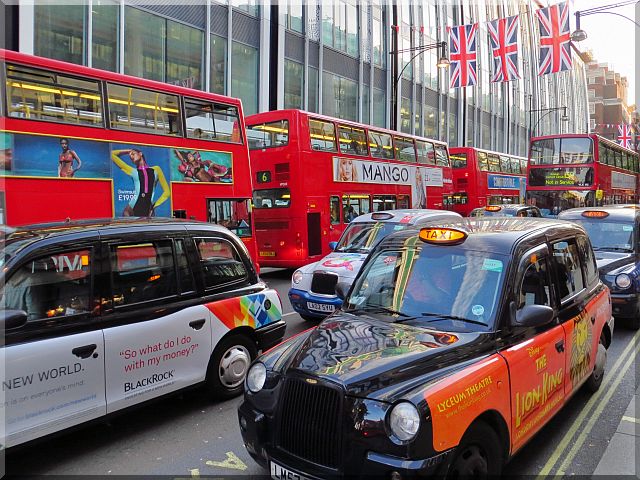 Walking is recommended and encouraged: it is enough to see and plenty of photographic subjects to choose from. Cycling can be sometimes an option – not only cheap but also pleasant and healthy.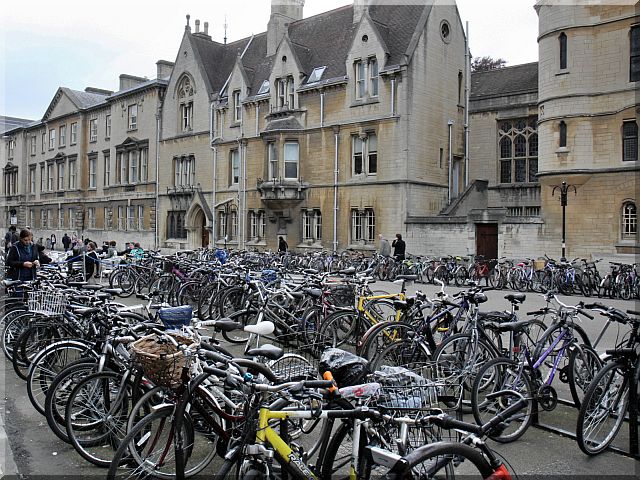 Europe is crowded: this can be a source of frustration for some. Others may find the urban agglomeration a source of interest and excitement, not to mention the photographic opportunities.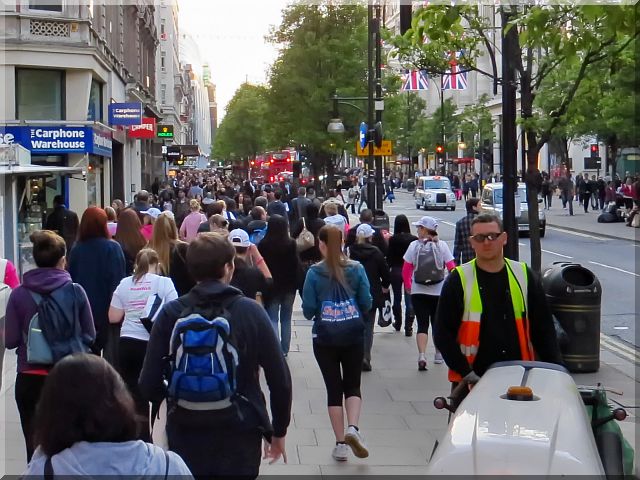 Depending on the kind of food you like and how much interest you have in tasting the local cuisine, eating can be a wonderful experience and an opportunity to socialize. If you have the time and pleasure, trying something different may spice your vacation without breaking the bank.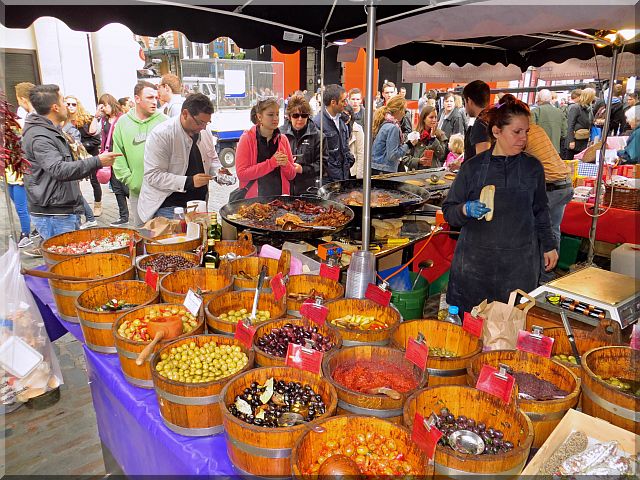 While traveling, entertainment presents itself in many forms: tours, museums, shopping, shows, theaters or clubs. It is a matter of personal preference and time to spare. All provide enough photographic material and good time. Alternating them will round your traveling experience and expand your views of the world.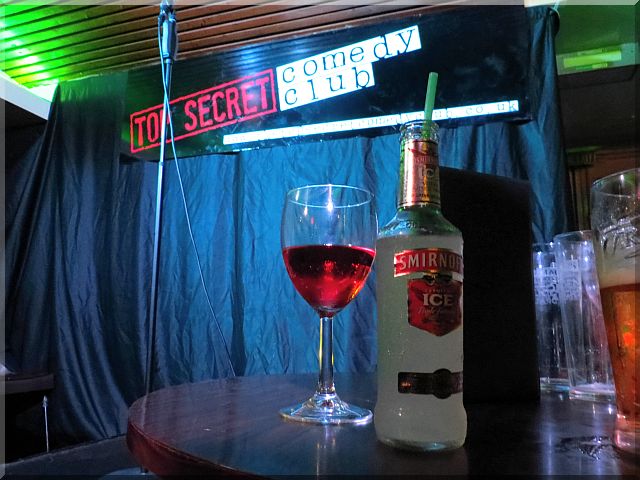 With some exceptions, Western Europe is expensive, especially if you don't know how get around, eat, drink, view, visit or get entertained for less. Some countries and cities are more expensive than others but this shouldn't be your only criterion in selecting a destination. If you take the time and get informed well ahead of the trip, there are plenty of opportunities to save money anywhere. Just don't put everything on the credit card!
In the next posts I will offer you some ideas and examples of savings based on my own findings and sometimes… mistakes.